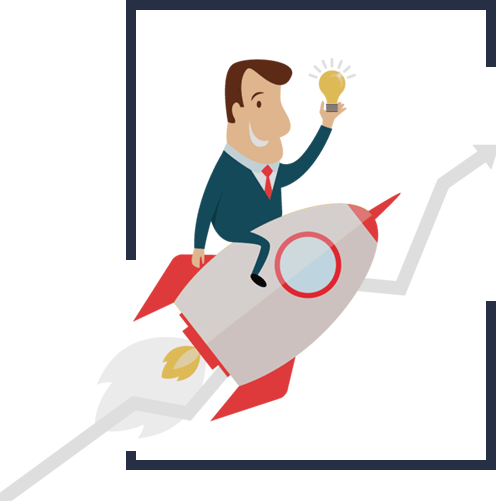 Eduardo Laserna. Uno de los mayores expertos en SEO de nuestro país. 
Avalado por años de experiencia en Marketing Digital, Eduardo se ha consagrado como uno de los más reconocidos consultores SEO de nuestro país. Solicita Presupuesto!
OUR
SERVICES
The exciting part of what we do is delivering creative strategies, tactics and approaches
that help our clients grow their business. Take a look at some examples below:
OUR
CASE STUDY
Check out recent examples of our work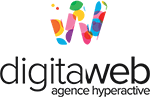 "At TOPSEO, our clients are the focus of everything we do. We work hard to deliver products that earn results for every one of our clients according to what they want to achieve. But you don't have to take our word for it." Check out our list of client testimonials to see how we've helped hundreds of companies grow!
Johnny Dark
MMO & Co-founder DigitaWeb